In the face of unprecedented growth, we can protect the natural beauty of our region and the health of the environment as we learn to live with water in a new way.
Elevate the stories of our time – race, climate, history, environment – and bring the rich cultural history of our region to awareness through a local lens.
Create new outlets for dynamic multimodal recreation for all ages – bike trails, kayaking, birding, and more – at a nature-based "Central Park of the South".
The Eagles Island Central Park Task Force (EICPTF) is composed of members representing diverse backgrounds and interests with the common goal of establishing Eagles Island Nature Park as a world-class recreational destination with a focus on conservation and education.
We envision a park that brings joy to all people, where the past meets the future, and people can learn to thrive with nature.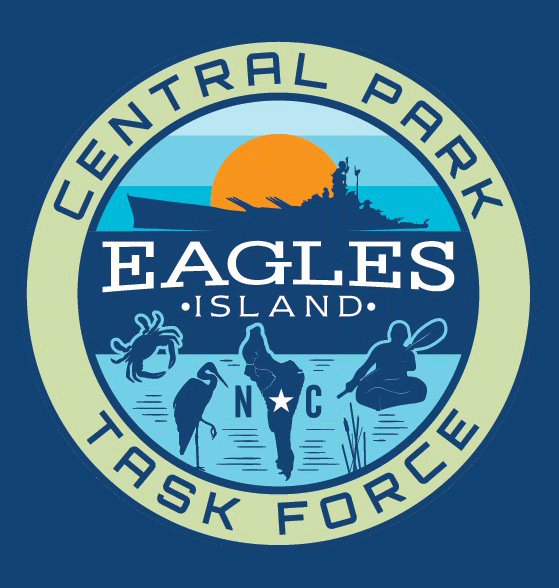 We want to hear from you!
What are your ideas?
What would you like to see at Eagles Island Nature Park?
Write us or contact us on our social media
We have a big story to tell.
Stay tuned!